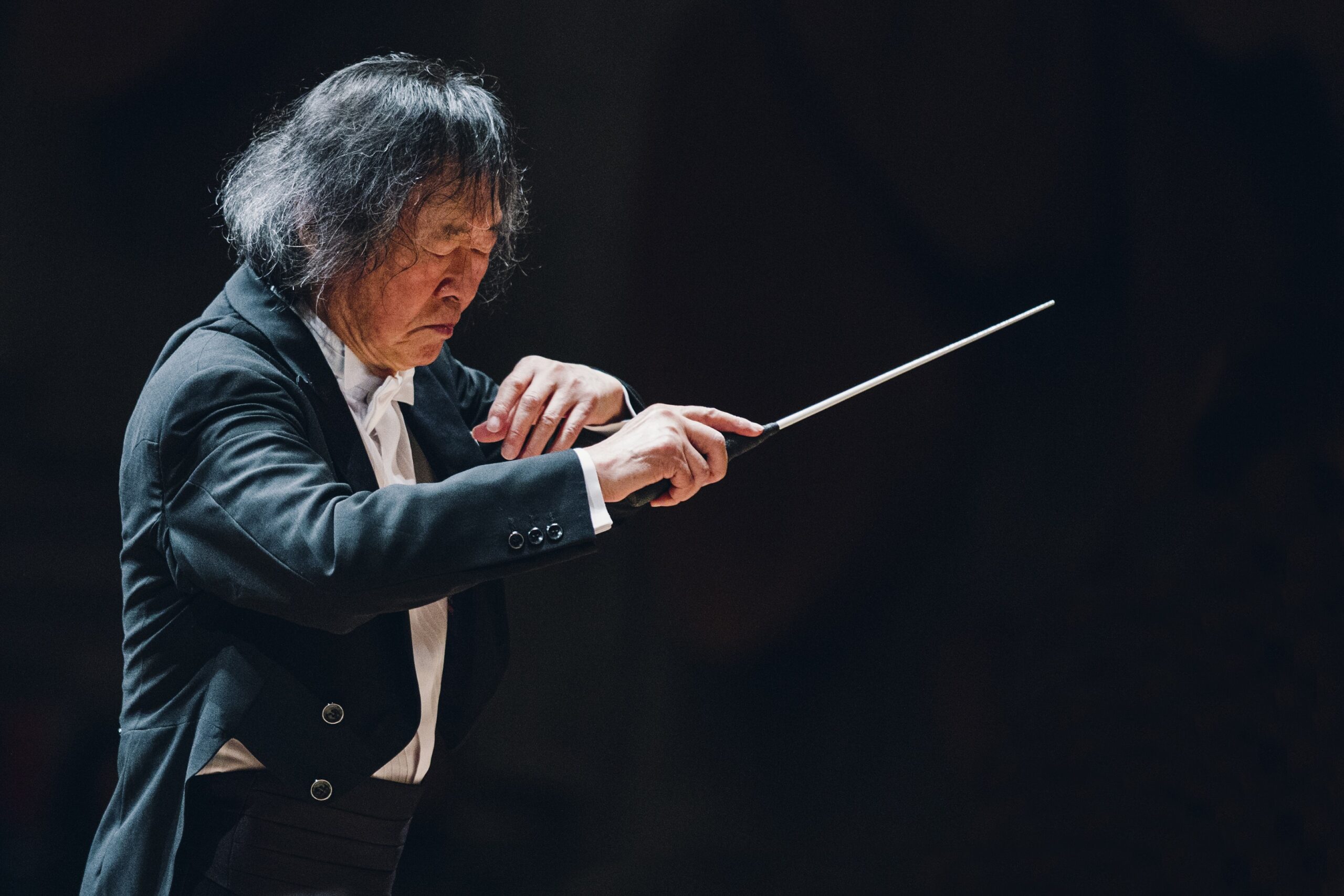 Ken-Ichiro Kobayashi
photo: 山本倫子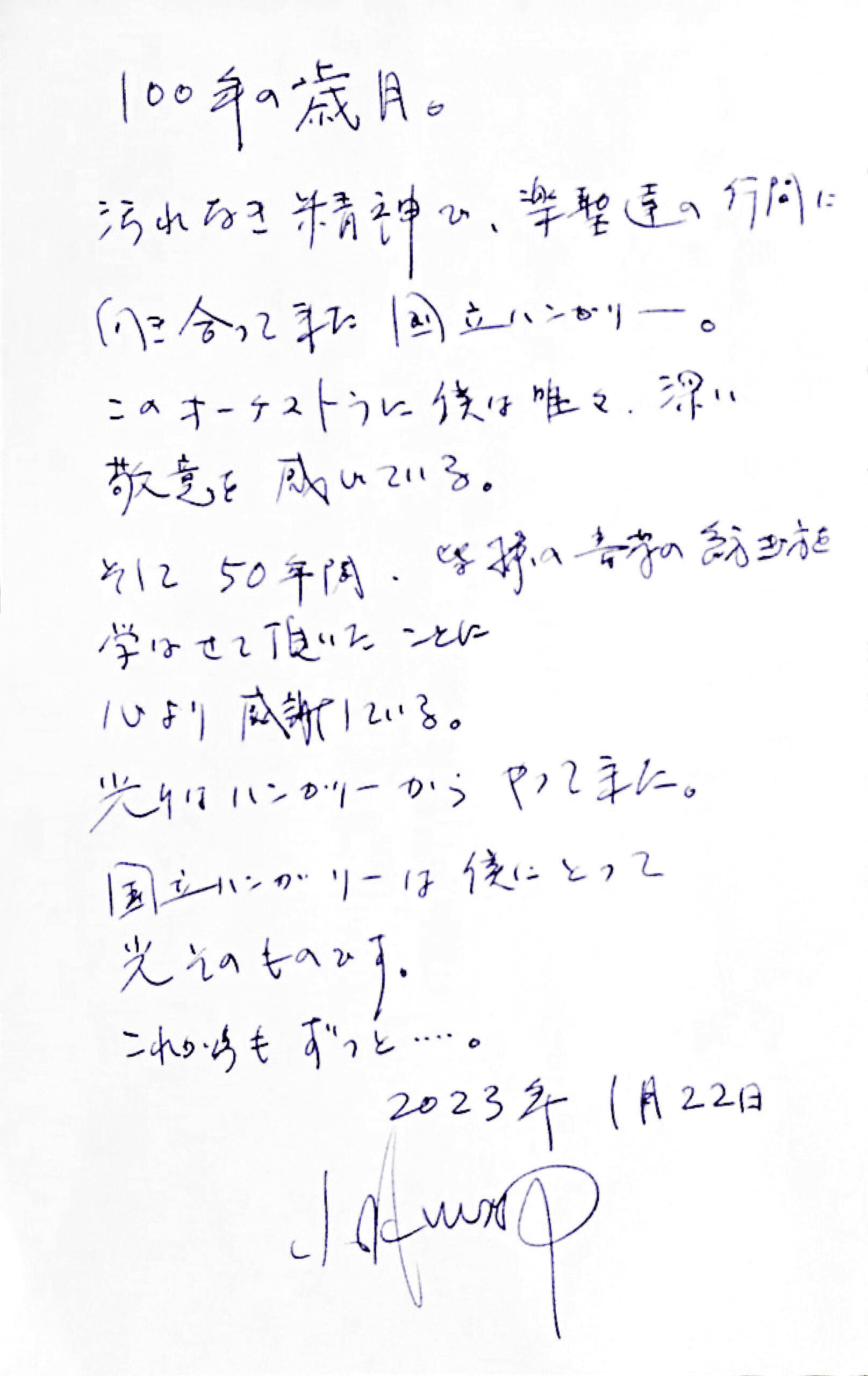 Throughout its hundred-year history, the Hungarian National Philharmonic Orchestra has always approached the works of the great masters with a pure heart and conscientious work.
I myself can only think of this band with the deepest respect.
I am grateful for receiving the opportunity over the course of 50 years to learn the art of exploring musical roots from the orchestra members.
The bright light came from Hungary.
For me, the National Philharmonic is itself this light.
In the future as well, and for all time…
22 January 2023
Ken-Ichiro Kobayashi
Conductor
​A significant anniversary not only gives us the chance to take stock, it is also a great opportunity to pause for a moment, recall our finest moments, and celebrate our achievements together in style. The Hungarian National Philharmonic Orchestra has plenty of reasons to be proud: it is an unparalleled asset to our country and the world at large, one that entire generations can think of with pride. And who could forget the period with Zoltán Kocsis at the helm and the outstanding performances on the Müpa Budapest stage of the rarely heard Richard Strauss operas: Die Schweigsame Frau, Capriccio, Friedenstag, Daphne and Josephslegende. Under the leadership of György Vashegyi, this remarkable legacy remains in the best of hands, and we believe it is our fundamental duty to nurture it. It is precisely for this reason that we are filled with satisfaction and joy to have had the Hungarian National Philharmonic as our resident orchestra right from the very start, and that it has served as one of our most important allies in bringing quality culture to as many people as possible. We are proud that the Müpa Budapest archive contains countless memorable recordings of the orchestra, among which we have to highlight its outstanding recordings of Bartók.
We are happy also to be able to look forward to the new era the orchestra and its members are just embarking on, and, in doing so, we would like to wish them just as many fruitful and successful years as they have enjoyed to date.
Csaba Káel
Müpa Budapest CEO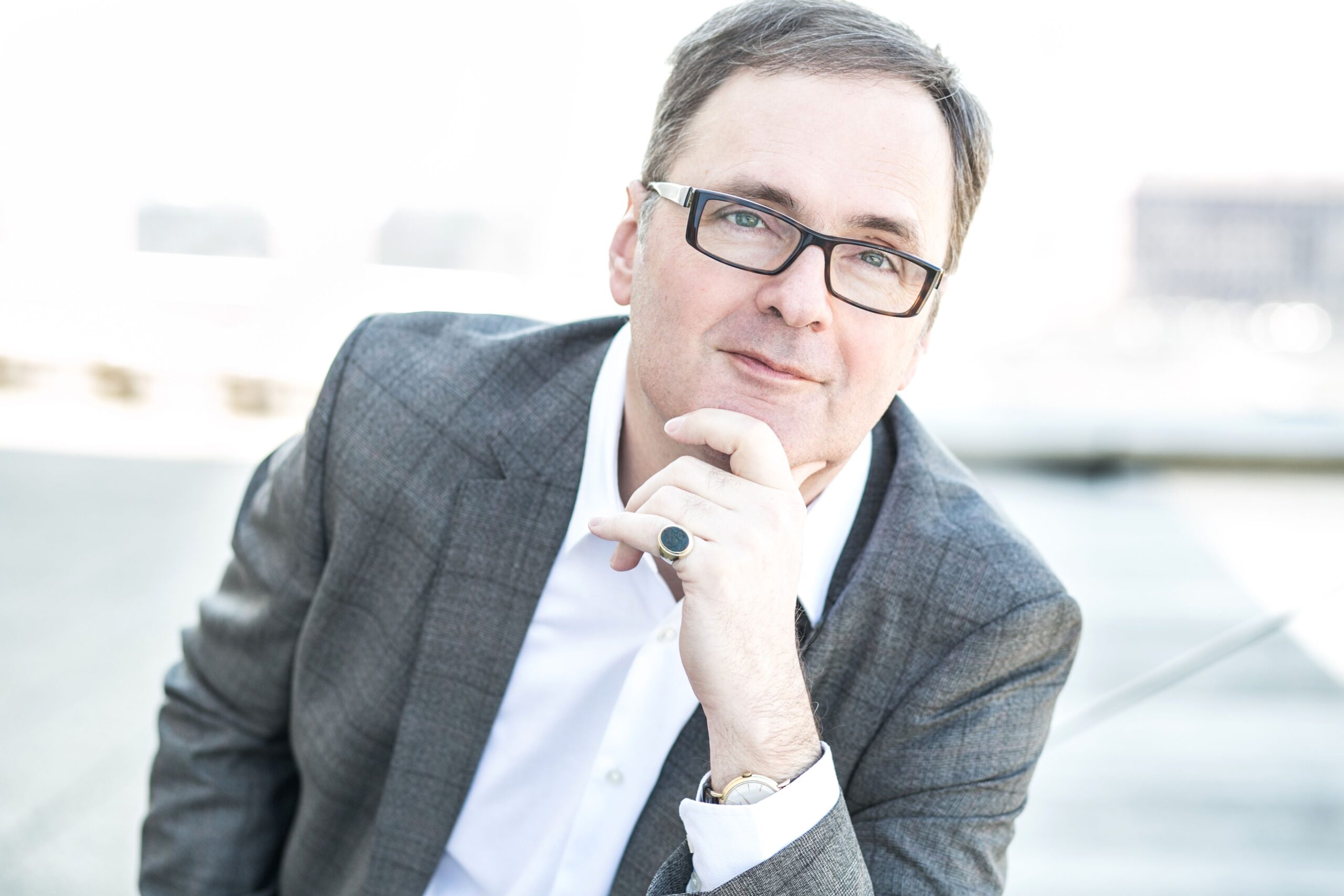 Csaba Káel
photo: Szilvia Csibi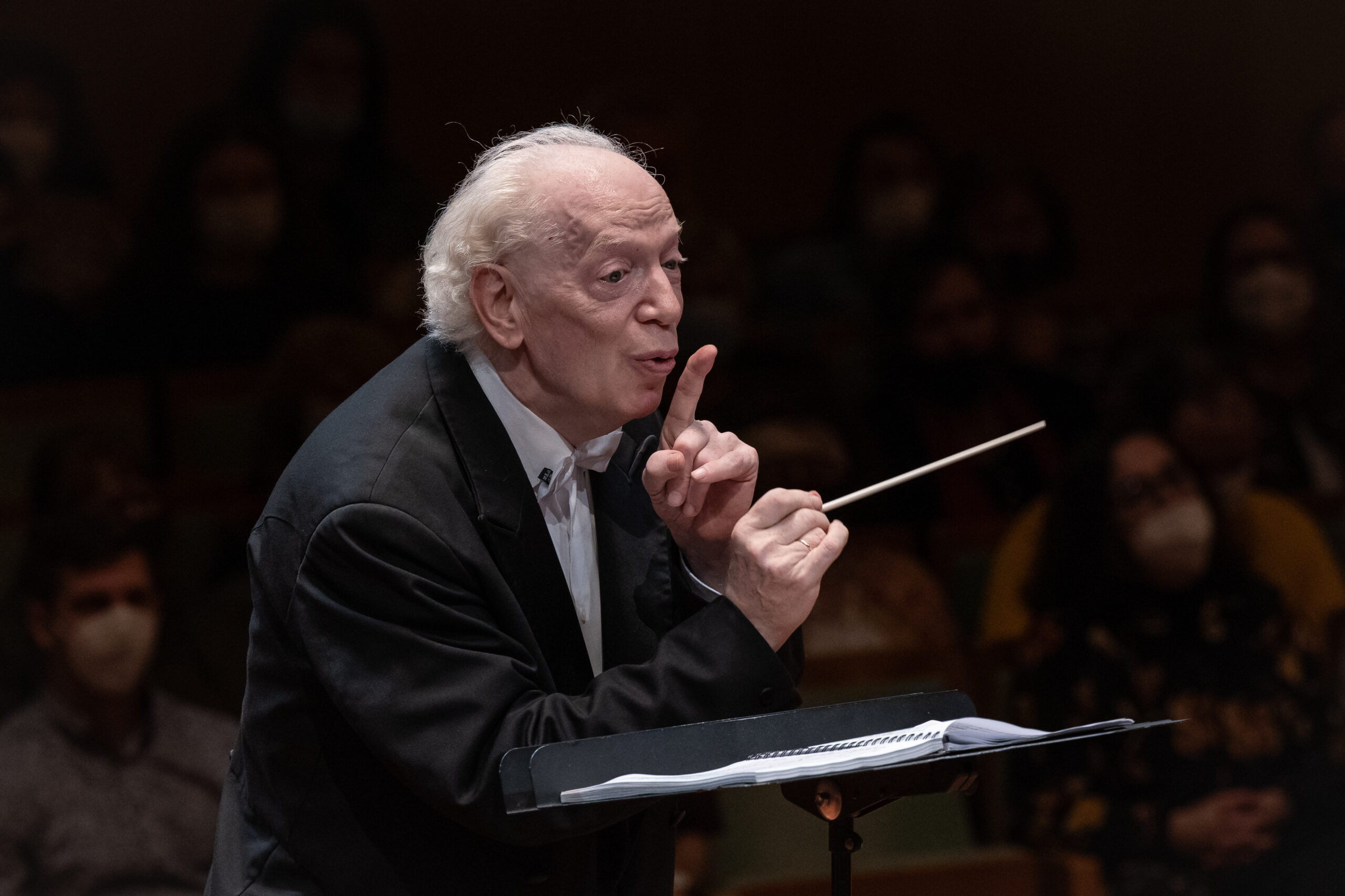 János Kovács
photo: Szilvia Csibi
From the late 1960s, I became a regular visitor to the rehearsals and concerts of the Hungarian State Symphony Orchestra – the predecessor of the Hungarian National Philharmonic Orchestra. On the conductor's podium, I saw such luminaries as János Ferencsik, Miklós Erdélyi, András Kórodi, Ervin Lukács, along with, for example, the young Claudio Abbado. Later on, I too received the same opportunity – and the experienced musicians put up with me and helped me along.
This wonderful ensemble was able to renew itself under the leadership of Zoltán Kocsis. I have been a regular guest ever since, and I think with gratitude of all my excellent instrumentalist colleagues in the orchestra, who sometimes enhance the music we make together with their friendly advice.
I wish this outstanding Hungarian orchestra another hundred years of musical delights!
János Kovács
Conductor
​In more than half a century that has passed since 1970, I have had the opportunity to collaborate with the Hungarian State Symphony Orchestra and later the Hungarian National Philharmonic Orchestra as a soloist at 132 concerts, both at home and abroad. I have been able to take part in countless memorable experiences, opportunities to play music in a helpful and friendly atmosphere at both rehearsals and performances. Leaving the grand words to others, I simply want to say a big thank you to everyone, and hope that this series will continue for a long time to come!
May all my dear musician friends enjoy good health, good luck and favourable winds as I affectionately wish the orchestra at least another hundred years.
Dezső Ránki
Pianist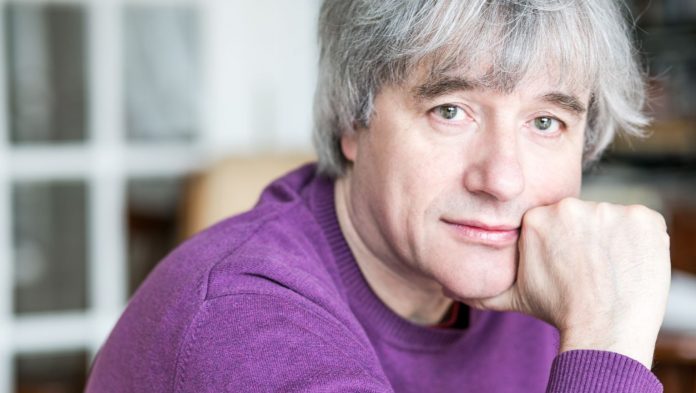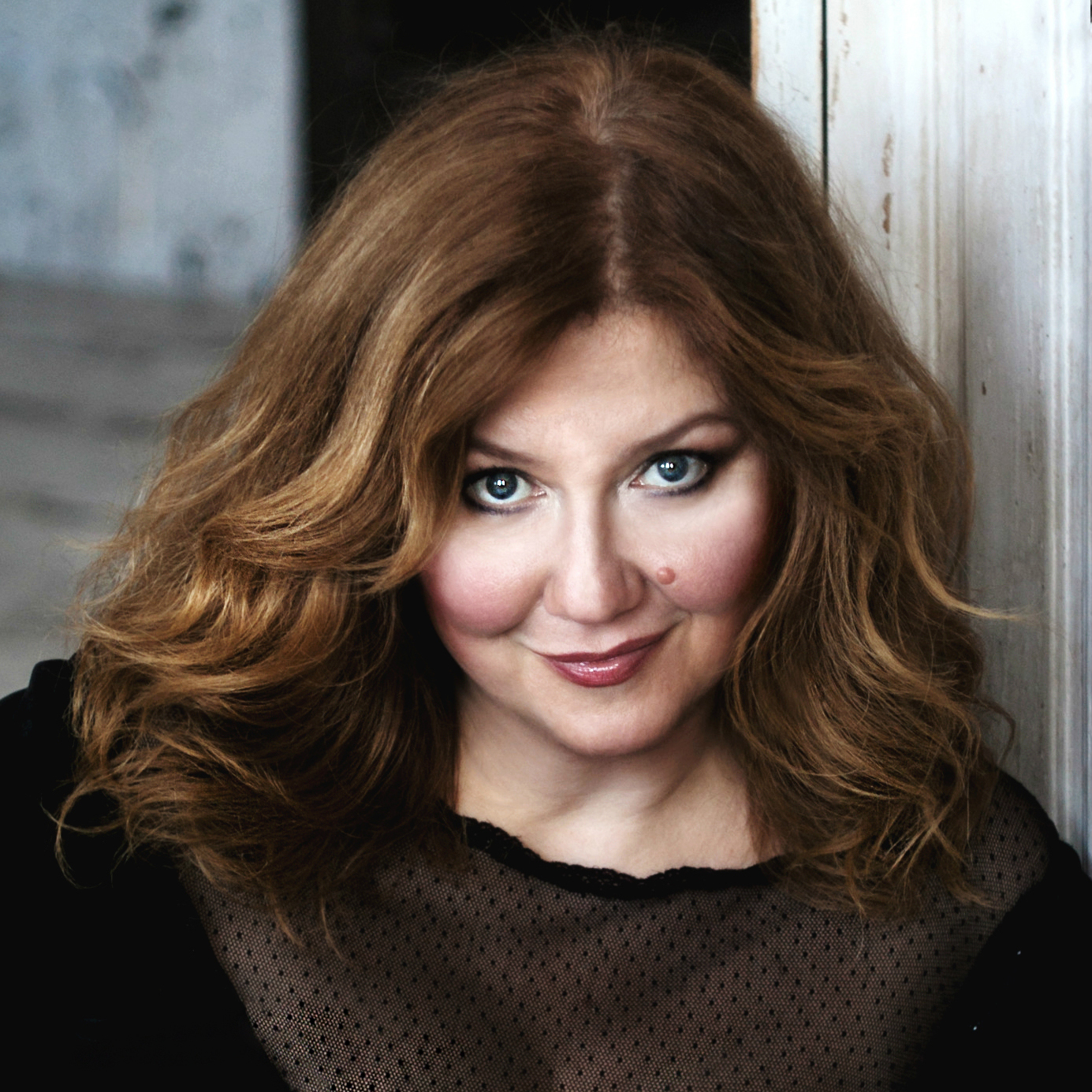 Klára Kolonits
photo: Kaya Ariel Woytynowska
100 years – that's already a family saga. Playing together when this family first formed were officials, teachers, students and doctors, all united in their desire to educate people through music and pass on the joy of playing it. As the generation they had brought up took their places, the aim shifted to embracing the cohort of young Hungarian musicians, turning their passion into their profession. In 1947, my own family's fate became intertwined with this ever-expanding family tree. That was when my grandfather, Dr Dénes Bartha, assumed the post of artistic director of the Metropolitan Orchestra, the HNPO´s predecessor, for two seasons. He brought with him the quality repertoire he had experienced as a student in Berlin, which he made even more colourful with the premières of more than 50 contemporary Hungarian works, along with numerous others from abroad. The list of artists who came to perform at his invitation included Georg Solti, Leonard Bernstein, Otto Klemperer, Paul Sacher, Antal Doráti, Ferenc Fricsay, Annie Fischer, Friedrich Gulda, Emil Gilels and Yehudi Menuhin. Two generations later, in the 2000s, I myself became a member of this family, as an invited soloist. This distinguished bond has since become one of the most important and inspiring relationships in my career, making me feel like a close relative among my musician friends. I hope this family tree will continue to expand and offer shelter to dozens of generations of musicians under its growing foliage.
Klára Kolonits
Singer
Dear HNPO,
I would like to extend my warmest birthday wishes to you. I am delighted that our paths crossed a few years ago. I will never forget the incredible performances you have given, including the Liszt Prelude and Schubert's Great Symphony in C major. Your orchestra is exceptional, and I am thrilled to be a regular guest.
I hope that you continue to create wonderful music for another hundred years.
Your fan,
François Leleux
Oboist, conductor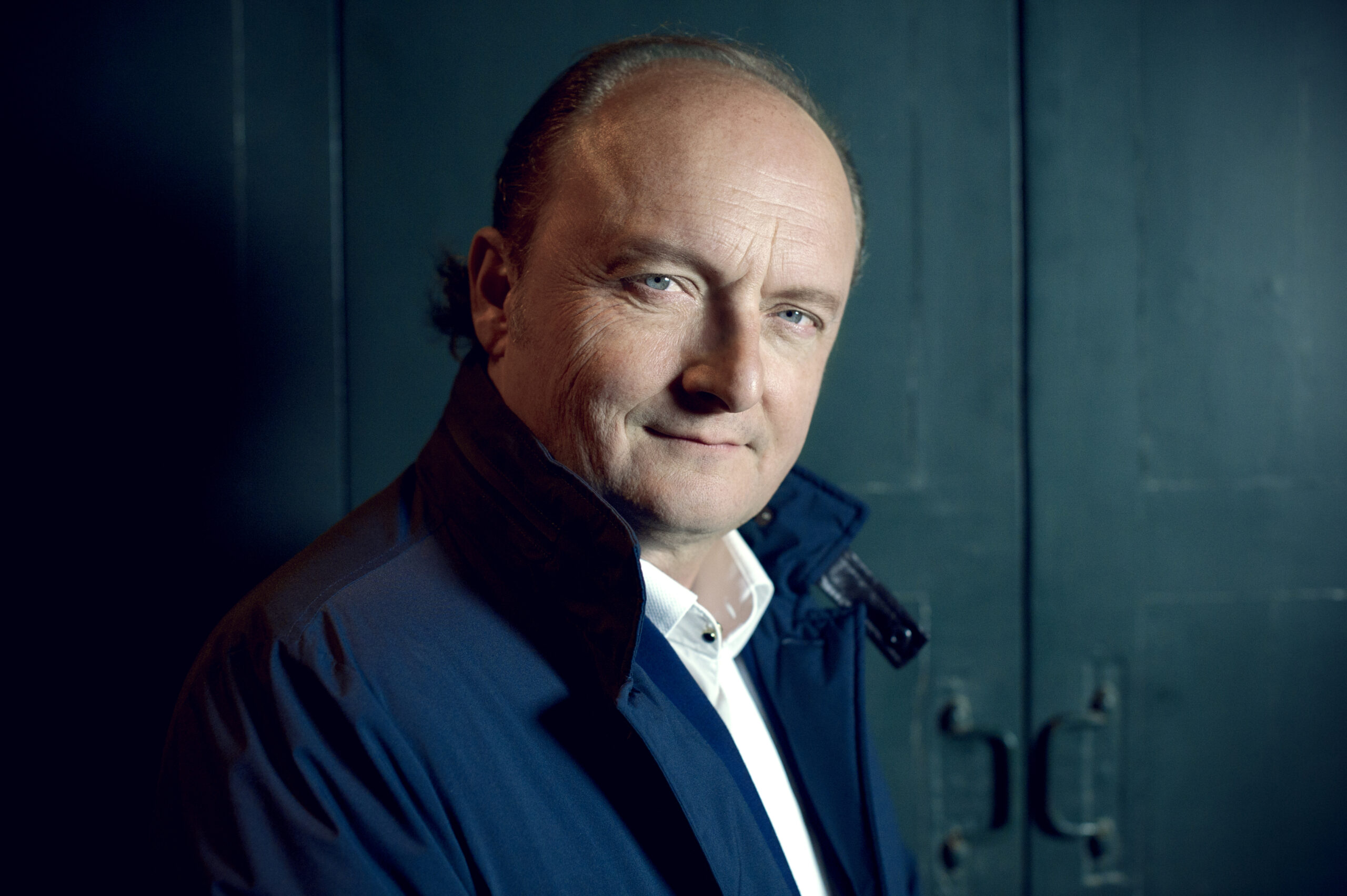 François Leleux
photo: Jean-Baptiste Millot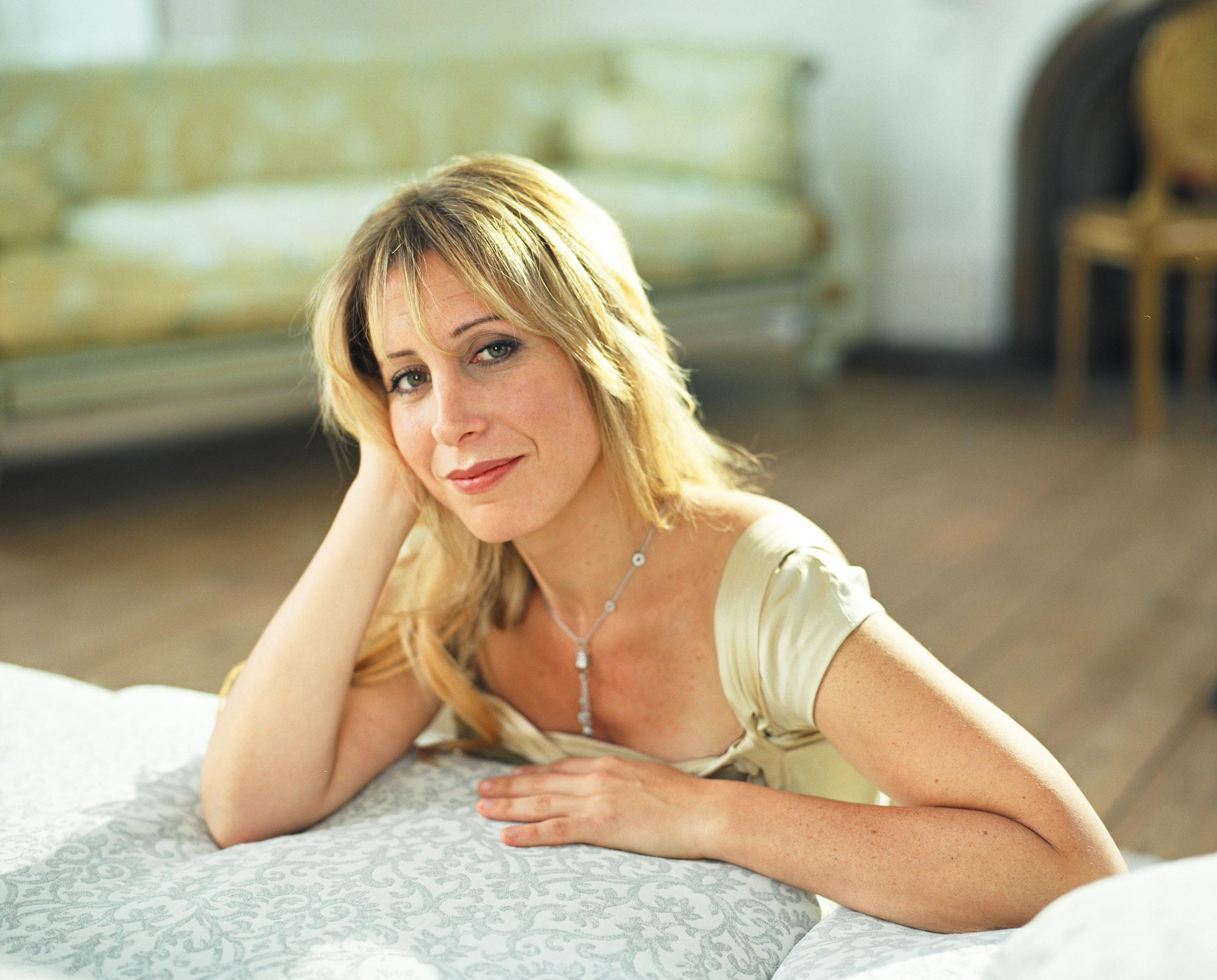 Ingrid Fliter
photo: Gary Houlder
​I first encountered dear Zoltan Kocsis during the Busoni competition in 1998 where he was a member of the jury and where I resulted among the three finalists. This moment marked for me the beginning of one the most important musical and professional relationships of my life.
After the results were announced, he jumped impatiently towards me and said that he would invite me to perform with his orchestra the Hungarian National Philharmonic each year. Starting a few months later, I was there playing the Prokofiev Third Piano Concerto.
From the very first rehearsal I felt so deeply impressed by this amazing group of musicians, who apparently could play anything effortlessly and in any way they wanted and in the way Zoltan demanded, breathing like a single individual, exhaling the exuberance of a lion, the elegance of a gazelle, the virtuosity of an athlete. Besides having the most brilliant and efficient organizing office one could dream of.
This was the very first of many collaborations with the HNPO, and thanks to that, I had the continuous privilege of making music at the highest possible level with these wonderful people, some of them becoming dear lifelong friends.
I feel very honoured to be able to say that I very much feel at home when I come to Budapest to play with the Hungarian National Philharmonic.
And I will always be grateful to Zoli, for having taken me in.
Long live the HNPO!!! ❤
Ingrid Fliter
Pianist